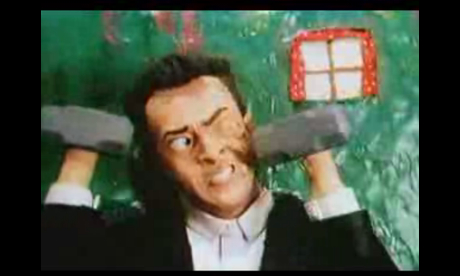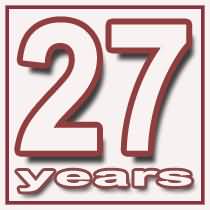 Peter Gabriel i Sledgehammer na prvom mjestu Top Liste Studija 2002 ovog tjedna. To je baš bilo lijepo vrijeme.:)
New Entry ili novi ulaz također su legende, danas to znamo sigurno; Simple Minds na broju 5 i tema  All The Things She Said. 🙂 Nema pogovora onomu što ona kaže, jasno. A ona kaže (u povjerenju); da voli Top Listu 2002 Studija. 😉
Ako ipak ne kužite 🙂 kakva je ovo Top Lista, dobrodošli ste kliknuti na ikonicu desno.
---
Top Lista Studija 2002, (65. Hot 10) 15.06.1986


1. | 2. | – | 2 |  >  Sledgehammer – Peter Gabriel
Top Lista – dolazi Peter Gabriel i Sledgehammer na vrh
65. Top 10 Studija 2002, Hot 10 i Peter Gabriel na broju 1. U pozadini Simple Minds. To je jedna od najjačih, ako ne i najjača pozadina. 🙂
2. | 4. | 1. | 9 | > What Have You Done For Me Lately – Janet Jackson
3. | 3. | 3. | 3 | > Live To Tell – Madonna
4. | 5. | 10. | 3 | > Twist My Arm – Pointer Sisters
5. |

> All The Things She Said – Simple Minds
6. | 10. | – | 2 |  > Kind Of Magic – Queen
7. | 1. | 2. | 5 | > Living in Another World – Talk Talk
8. | 7. | 4. | 9 | > What You Need – INXS
9. | 6. | 5. | 9 | > Kiss – Prince and The Revolution
10. | 9. | 6. | 9 | > A Love Bizarre – Sheila E