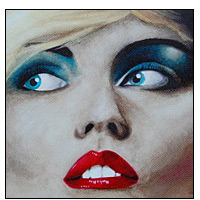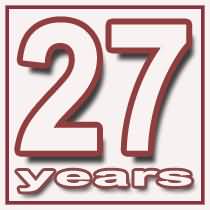 Debbie Harry je još na broju 1. French Kissin' (In the USA), pjesma je o francuskom poljupcu, pa još u Americi. 🙂
Uz sve to, ovog tjedna sviramo i extended verziju, 12″, a Debbie je tako lijepa, i tako zgodna.
Istina, i tako mlada. Godina je 1987. 🙂
I A-ha imaju New Entry, to je njihova druga tema mađu 10.
🙂
Debbie Harry još na Broju 1 – TOP 94
datuma 28.01.1987


1. | 1. | – | 2 | > French Kissin' (In the USA) 12″ – Debbie Harry

2. | 2. | 3. | 3 | > Victory – Kool & The Gang
3. |

> Cry Wolf – A-ha
4. |

> Big Fun – The Gap Band
5. |

> Take Your Pain Away – Eurythmics
6. | 9. | 6. | 11 | > Human – Human League
7. | 3. | 2. | 6 | > I've Been Losing You (Extended Remix) – AHA
8. | 8. | 7. | 10 | > Notorious – Duran Duran
9. | 4. | 1. | 7 | > Telephone Call – Kraftwerk
10. | 7. | 8. | 4 | > Like Flames – Berlin