Želite da vijesti traže Vas, a ne obrnuto, prijavite se za:
Free Newsletter
Internet, Internet Marketing i SEO, Muzika, Video i Mediji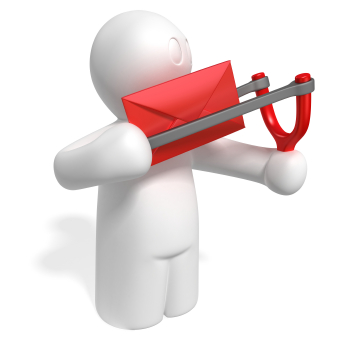 -Da, to je to što me zanima.
Ako Vas zanima muzika, video, editiranje istih, radio, televizija i mediji općenito, kao kruna svega Internet i Internet Marketing prijavite se za Besplatni Newsletter Studija 2002.
Prijava


Newsletter ćete dobivati periodično, i oni će biti isključivo tematike Vaših interesa; Internet i mediji. Uključivanjem u listu primatelja našeg Newslettera, odmah dobivate i poseban poklon iz Studija 2002; Apsolutno besplatnu e-knjigu sa temom o velikom prometu na Web stranicama?

Za detaljnije informacije o toj e-knjizi kliknite ovdje: Free E-Book i otamo postoji mogucnost prijave.
Sve što trebate jeste ispuniti ovaj upitnik i knjiga je – odmah Vaša:
mailing lista
Studio 2002 ne prikuplja nikakve podatke od svojih posjetitelja. Svi podaci korisnika iz databaze su izbrisani.
Newsletter je u potpunosti obustavljen do daljnjega.Hvala.
Vašu e-mail adresu čuvati ćemo i nikome je ne odavati ni pod prijetnjom smrću.
Ni u kojem pogledu neće biti zloupotrijebljena garantirano.

Sve je jasno, stoga se i uključujete znajući da se možete i isključiti u svakom trenutku samo ako odlučite tako. Dakle, SPAM nije moguć.
Dobrodošli.