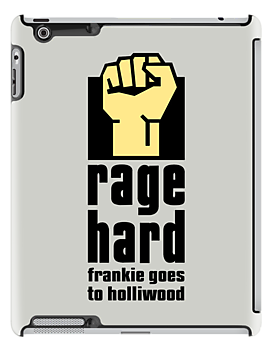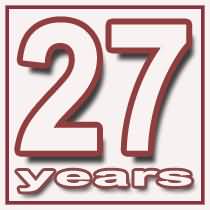 Rage Hard je još uvijek tu 🙂 na vrhu Top Liste.
Frankie Goes To Hollywood, (sada to znamo sa sigurnošću, naravno, jer ova lista ima poseban logo, pogledajte na sliku desno 🙂 ) će i ostati na prvom mjestu još izvjestan broj sedmica i kao takav postati jedan od najvećih, ako ne i najveći hit Studiija 2002. 🙂
Ima još nekoliko bijesnih ulaza ovog tjedna, to su MC Miker G & Deejay Sven, Janet Jackson, Communards  i Toni Montano.
Rage Hard je još uvijek broj 1
Top Lista Studija 2002, (81. Hot 10) 27.10.1986


1. | 1. | – | 2 | > Rage Hard (Young Person's Guide) – Frankie Goes To Hollywood
2. | 2. | – | 2 | > Nasty – Janet Jackson
3. | 6. | – | 2 | > The Sond Of Music – Falco
4. |

> Holiday Rap – MC Miker G & Deejay Sven
5. |

> When I Think Of You – Janet Jackson
6. |

> Don't Leave Me This Way (12″) – Communards
7. | 3. | 1. | 4 | > Forever Live And Die – OMD
8. |

> Perač prozora – Toni Montano
9. | 9. | – | 2 | > Jeans Generacija – Neki To Vole Vruče
10. | 5. | 2. | 6 | > Tipical Male – Tina Turner
Noviteti svjetske produkcije:
Boko je ispao sa naše Top Liste ali snima nove stvari: I Love You Sylvia i Teroristi.
Upravo su u studiju (2002) i snima se BLB Rap (ona pije mliko…) Re – remix u interpretaciji Luke Short i Boko. 🙂