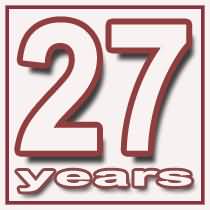 Rage Hard i Frankie Goes To Hollywood, to je new entry i broj 1 ovog tjedna. Frankie i njegova ekipa uletjeli su direktno na prvo mjesto, bilo je to vrijeme kada se je pisala povijest. 🙂
Boko i Do It Again Boško Jean, je još na našoj Top listi i 4. sedmicu. 🙂
Frankie Goes To Hollywood je broj 1
Top Lista Studija 2002, (80. Hot 10) 20.10.1986


1. |

> Rage Hard (Young Person's Guide) – Frankie Goes To Hollywood
Jasno, nije riječ o običnoj verziji Rage Hard teme, nego se radi o Young Person's Guide into the 12  Inch Mix;  extended verziji sa kojom su dosta dugo počinjale večeri u diskoteci Shakespeare, a ista se je verzija vrtjela i u Studiju 2002 i na Radiju 2002 FM, naravno.
Mnogi su od nas tada doznali i tajnu, 🙂 kako je rečeno u uvodu:
Listen,
do you want to know a secret,
move with me inside the strange world of the twelve inch.
Where nothing is as it seems,
where everything has its place and there's a place for everything,
and anything can happen.
Let me take you on a tour of the twelve inch,
using this special extension of rage hard as our example.
We have begun.
Počnite i Vi, jer to je pravi 'put' u 12″… i još traje. 🙂
A naravno, i Falco je u 12″ extended verziji na broju 6, niže. 🙂
2. |

> Nasty – Janet Jackson
3. | 1. | 7. | 3 | > Forever Live And Die – OMD
4. | 3. | 2. | 7 | > Do Ya Do Ya (Wanna Please Me) – Samantha Fox
5. | 2. | 1. | 5 | > Tipical Male – Tina Turner
6. |

> The Sound Of Music – Falco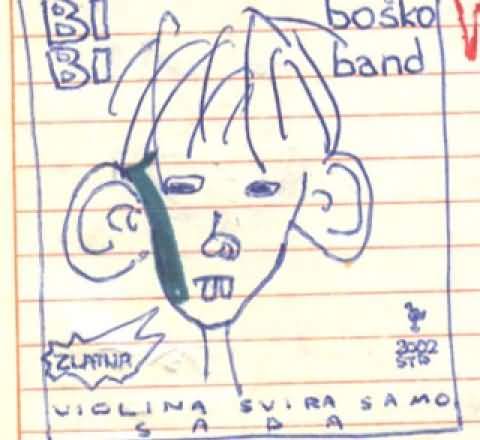 7. | 6. | 5. | 4 | > Do It Again Boško Jean (Ona Pije Mliko Moga Oca) – Boko
8. | 4. | 3. | 5 | > Wild Wild Life – Talking Heads
9. |

> Jeans Generacija – Neki To Vole Vruče
10. | 7. | 8. | 4 | > Wave – David Sylvian