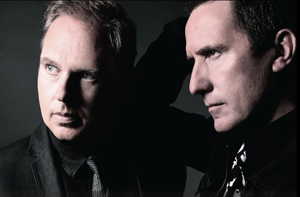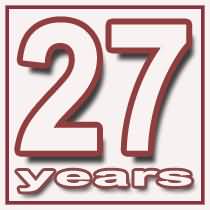 OMD i krasna tema Forever Live And Die na prvom su mjestu ovaj tjedan.
Tina Turner i Tipical Male prošlotjedni broj 1, Boko i Do It Again Boško Jean, su oko sredine ljestvice. 🙂
Dakle, ništa nova ovaj put, nema čak ni novih ulaza, to znači samo da imamo odlične stvari na našoj Top Listi, pa nije potrebno ni ništa mijenjati. 🙂 Uh. Nekako mi izgledaju stari OMD na ovoj slici. Nisam valjda izabrao neku njihovu noviju sliku. 🙂 Svejedno, stoga, muzika je bezvremenska.
OMD na vrhu Top Liste
Top Lista Studija 2002, (79. Hot 10) 15.10.1986


1. | 7. | – | 2 | > Forever Live And Die – OMD
2. | 1. | 2. | 4 | > Tipical Male – Tina Turner
3. | 2. | 6. | 6 | > Do Ya Do Ya (Wanna Please Me) – Samantha Fox
4. | 3. | 1. | 4 | > Wild Wild Life – Talking Heads
5. | 4. | – | 2 | > Teška Vremena – Neki To Vole Vruče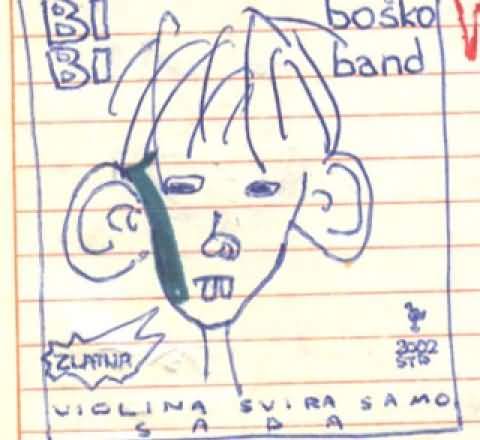 6. | 5. | 7. | 3 | > Do It Again Boško Jean (Ona Pije Mliko Moga Oca) – Boko
7. | 8. | 8. | 3 | > Wave – David Sylvian
8. | 6. | 5. | 5 | > When Tomorrow Comes – Eurythmics
9. | 9. | 4. | 6 | > The Last Time – Eurythmics
10. | 10. | 3. | 5 | > Higher Love – Steve Winwood